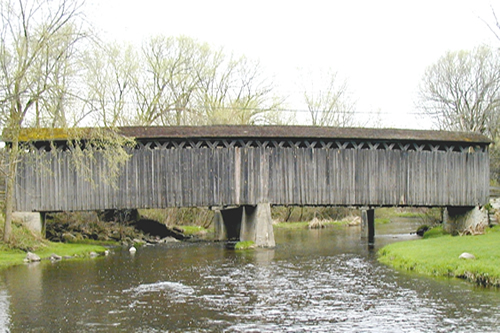 Many organizations are associated with activities relating to the International Research Group on Wood Protection. Below are links to many such organizations that form the global network of involvement in wood products protection.
---
Wood preserving/ Wood protection associations
American Wood Protection Association (AWPA)
British Wood Preserving and Damp-proofing Association (BWPDA)
Associação Brasileira de Preservadores de Madeira
Canadian Wood Preservation Association (CWPA)
European Wood Preservative Manufacturers Group
International Biodeterioration Research Group (IBRG)
Japan Wood Protection Association (JWPA)
Nordic Wood Preservation Council (NWPC)
South African Wood Preservers Association (SAWPA)
The Swedish Wood Preservation Association
The Wood Protection Association (UK)
Timber Preservers Association of Australia
European Institute for Wood Preservation (WEI)
VHN The Dutch Wood Preservers' Association
Western Wood Preservers Institute


---
Industry/Consultants etc.
Africa
CMC Chemicals (Pty) Ltd T/A Timberlife
Wood Works, (Burundi)
Asia
Kanematsu-NNK Corporation
Rural Electrification Board (REB)
Australasia
Dr Don's Termite Pages
Kopper Performance Chemicals (NZ)
TimTech Chemicals Ltd
Europe
Berkem
Biocide Information Service
Catas spa
Dyrup A/S
George McGill
Hussvamp Laboratoriet APS
Janssen Pharmaceutica NV
lavTOX - Holzlabor
Mycoteam A/S
Koppers Performance Chemicals (Europe)
Woodchem BV
Wood Identification and Treatment Guide
North America
EverDry Forest Products
Hinkley Center for Solid and Hazardous Waste
GEI Consultants
Genics Inc
Kop-Coat Inc
McFarland Cascade
McIntyre Associates Inc
Pole Maintenance Company
Sansin Corporation
Stella-Jones Inc
Timber Products Inspection
Weyerhaeuser
South America
Lonza Quimetal
Montana Quimica SA
Pluschemie SA

Other

---